Services at Blacksmiths Garage
We specialise in all makes and models, our additional services include Exhausts, Clutches, Courtesy Cars and Electronics.
We can also offer a Spring Check, Winter Check and Holiday Check give us a call on 01904 400536 or complete the online booking form below.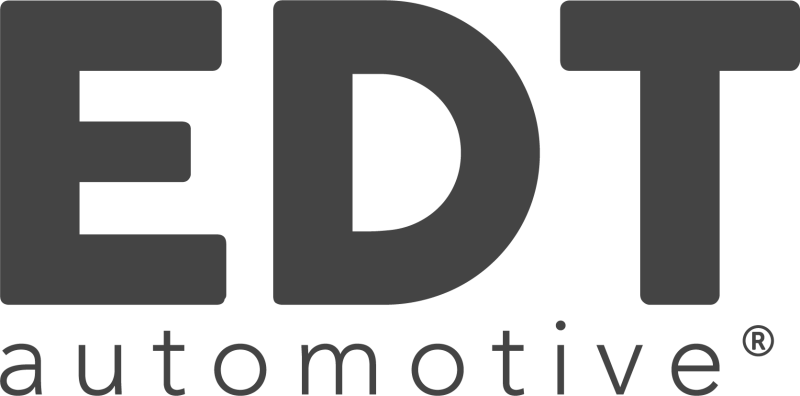 ENGINE DECONTAMINATION TREATMENT
An EDT is an Engine Decontamination Treatment that removes the debris that builds up in your car's engine, providing a thorough clean. This helps to improve your vehicle's performance, giving you a better driving experience and fuel efficiency.
The process followed is quite simple;
Your vehicle is prepared by having the old oil drained.
The Engine Decontamination Machine pumps an environmentally friendly liquid into the engine
This liquid removes the build-up and debris sat in the engine and can be seen in the clear container on the machine
Once the treatment is complete, a new filter is fitted and new oil is added
Benefits
A full clean of your engine takes no longer than 15 minutes to complete
Fuel economy is improved by up to 25%
CO2 emissions are lowered by an average of 69%
Improves engine performance and driveability
More responsive power
A vehicle that drives like new once treated
Why Blacksmiths?
Blacksmiths Garage are currently the only garage in York that have an EDT Machine and are able to offer the specialist treatment. Contact us on 01904 400536 today to enquire about this treatment.